Contact Us
Photo: Erik Rådström
About Puretech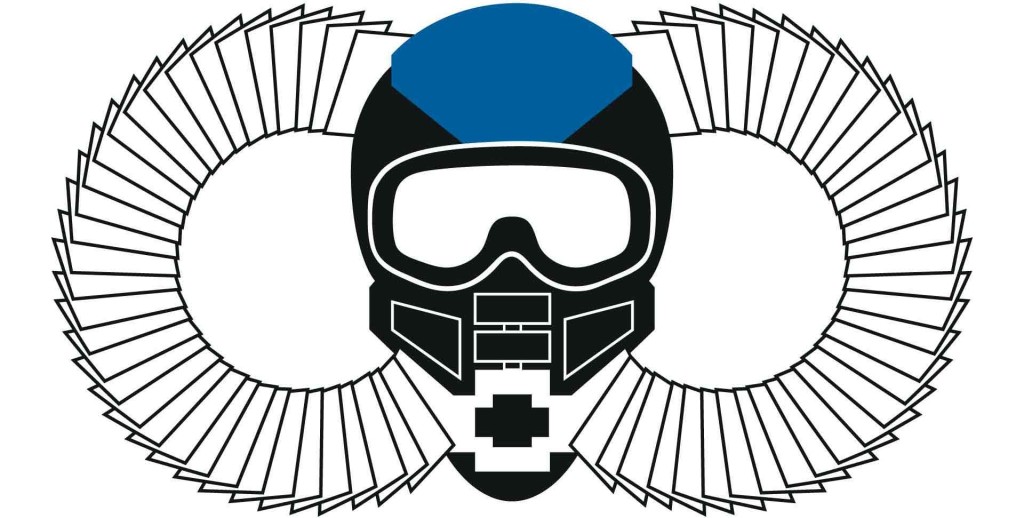 At
Pure Tech
we are committed to excellence, offering experienced scuba divers in the region only the most innovative services and equipment.
Pure Tech's mission is to provide the highest standards in both customer services and products from high quality brands, with an emphasis on safety and international guidelines. 
As the authorized dealer for rebreathers and high end diving equipment in the Middle East, Pure Tech is the go-to hub for technical diving equipment.
Our experienced staff and our focus on customer feedback drives us to always set the standards higher, be it in personalized guidance, training, and customer satisfaction. 
About instructor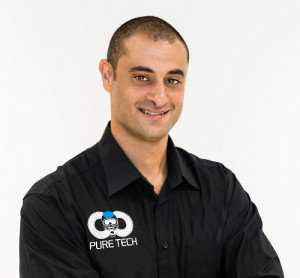 Simon Nadim's passion for diving spans decades, and has taken him from the most popular to the most remote diving sites worldwide, from the Caribbean Islands at age 12, to Zimbabwe, Sudan, and Sri Lanka in the past few years.
Over the years and around the world, Simon Nadim's experience has grown from that of an enthusiastic diver to that of a hypoxic trimix instructor trainer, and founder of the Pure Tech Diving Facility and Pure Tech online shop.
Simon is specialized in rebreather training, and is an instructor on different machines (rEvo, JJccr, Megalodon, Pathfinder, Triton). He is also a rebreather cave instructor and rebreather hypoxic trimix instructor with TDI and IANTD.
When he's not teaching, he is taking part and organizing dive expeditions to sunken ships, and cave explorations in Lebanon and abroad. Notable examples include a 191mfw dive exploring the uncharted depth of Chinhoyi cave, and a 214msw dive searching for a lost world war two submarine off the coast of Sudan.
Simon also founded the Lebanese Cave Diving Project with Speleo Club du Liban with the aim of exploring, mapping and studying underwater caves in Lebanon.
OUR LOCATION
Address
Puretech Middle East Fze
1st Floor, Jafza View 18 & 19
Jebel Ali Free Zone
Po Box 263797
Dubai , UAE 
Mobile: +971 56 138 6233
Email: info@puretech.me